Welcome to
Kim Orthodontics
Creating beautiful smiles using cutting-edge technology,
Kim Orthodontics is a leader in Invisalign treatment for patients of all ages.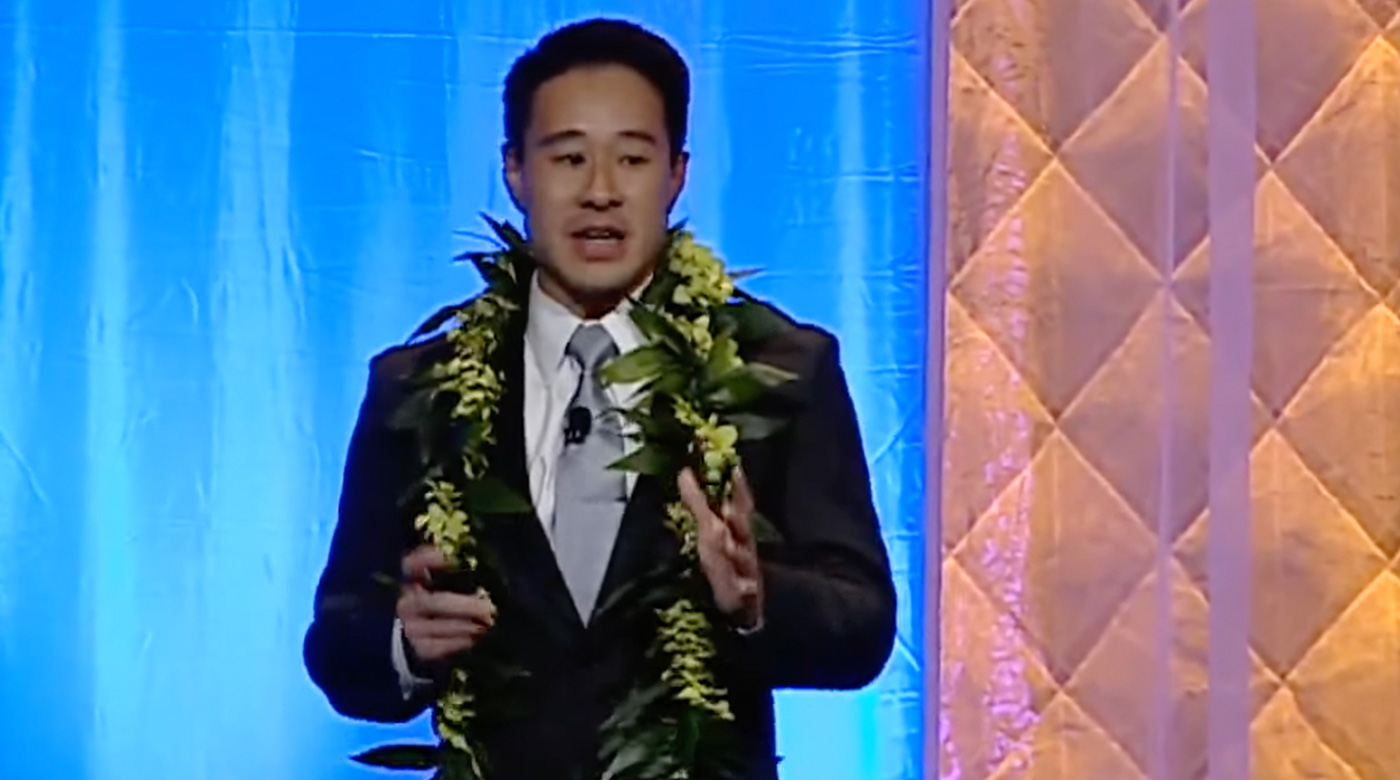 Awards & Recognition
Dr. Gerald Kim was voted Invisalign's 2012-2013 "Best of the Best" Summit Winner. This is one of Invisalign's most prestigious awards and is given to only one orthodontist in North America every two years, for the best treated case using Invisalign. Dr. Gerald Kim and Dr. Mary Kim are are both Invisalign Top 1% Super-Elite Providers, which distinguishes them as being the Top 1% of all Invisalign doctors in the world.
Unmatched Innovations
Combining award-winning experience with best-in-class technology, we work tirelessly to provide an exceptional patient experience.
Elevated Orthodontics
We've embraced a modern approach to orthodontics for one reason: To give patients a discreet and comfortable way to address their smile without the risk and inconvenience of metal braces.
Why choose Kim Orthodontics?
Our philosophy has always been to create a practice that we would be proud to bring our own family and friends to, which is how we think of our patients. We aren't just doctors, we are part of a community. And we strive to give all of that community the smiles they've dreamed of.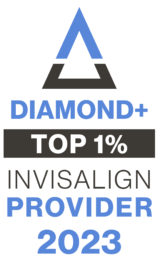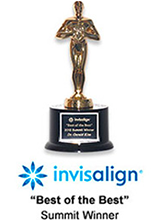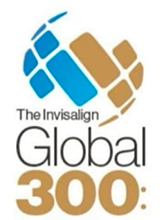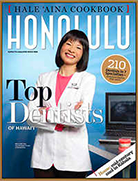 Success Stories
"I've never had such friendly service and overall care plus aloha anywhere else I have ever been in my life. That top level 1% Invisalign rating is well and beyond deserved. Dr. Kim achieved the most amazing results for me with Invisalign that other docs said would require multiple surgeries to do. I can't recommend him and his team…. GO or CALL NOW!"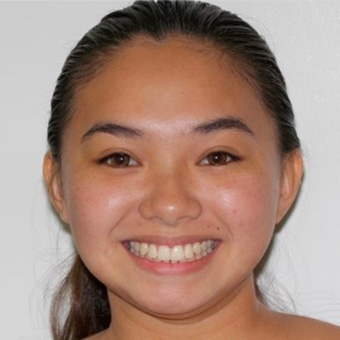 "My teeth after this two year experience is way BETTER than I have expected. I totally recommend Dr. Kim if you are looking for a orthodontist that will exceed your expectations for your teeth needs!"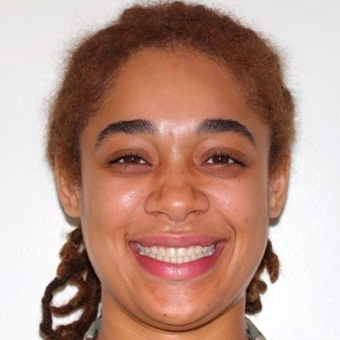 "The entire experience was extremely smooth. The crew is very nice! And the process was quick! Loved every bit of my experience with them!"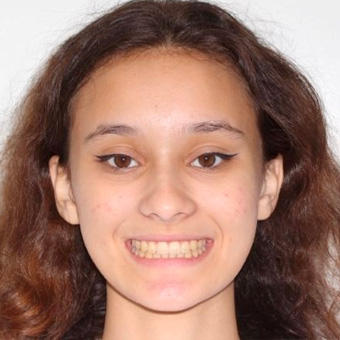 "Dr. Kim and his staff are patient and very kind, I would wholeheartedly recommend Dr. Kim and his amazing staff at both locations."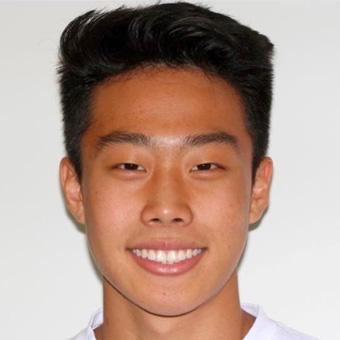 "The office has a very welcoming and pleasant atmosphere. I'd say they are the crème de la crème of what they do. I've thought about it deeply, and genuinely can't find anything I didn't like about my experience. 10/10"