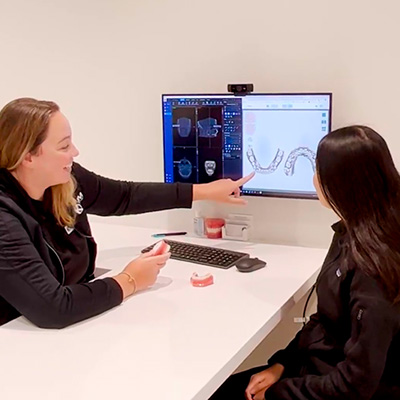 In-Office Consultation
Join us for a free consultation at our welcoming clinic. We'll make you feel right at home when you walk through our doors.
Virtual-at-Home Consultation
Take the first step to a straight smile without even leaving the house. Book a free online consultation with our friendly team.
Welcome to Kim Orthodontics - we can't wait to help you along your smile journey!
What to Expect
– Complimentary initial evaluation
– Consultation with our experienced Treatment Coordinator
– A thorough oral examination
– A walk through of treatment options, length of treatment, and any questions are discussed
– Cost and payment options based on your needs
#1 Orthodontist in Hawaii
– Invisalign Top 1% Diamond Plus Provider
– Honolulu Magazine Best Orthodontist Award Winner
– Invisalign Best of the Best Award Winner
– Both Dr. Gerald Kim and Dr. Mary Kim are certified orthodontic specialists (two years of additional training after dental school) who graduated at the top of their class
– Advanced technology such as digital imaging, iTero™ scanning (no impressions), and ultra-low dose 3D Xray.
Cost and Payment Options
– Cost of orthodontic treatment varies according to the complexity required to treat each case (and not the length of time)
– Fees and payment options will be discussed prior to treatment
– Flexible payment plans are available to create a personalized plan for you
– We accept cash, checks, Visa, Mastercard, Discover Card, and American Express
Top Tier Care for All Ages
– Treatment plans are customized for each patient's unique situation
– Prevention-oriented treatments for children to minimize future need for orthodontic treatment
– Customized treatments for adult patients
Flexible Payment
– A bookkeeping discount for "payment-in-full" prior to treatment
– In-office, interest-free payment plans
– Flexible financing available (no down payment)
Insurance
– Orthodontic insurance is different from dental insurance, our team can help you navigate your options
– If you have orthodontic insurance, the necessary claims will be filed on your behalf to ensure you receive the maximum benefits allowed
Success Stories
"I've never had such friendly service and overall care plus aloha anywhere else I have ever been in my life. That top level 1% Invisalign rating is well and beyond deserved. Dr. Kim achieved the most amazing results for me with Invisalign that other docs said would require multiple surgeries to do. I can't recommend him and his team…. GO or CALL NOW!"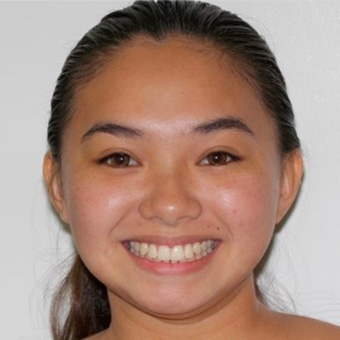 "My teeth after this two year experience is way BETTER than I have expected. I totally recommend Dr. Kim if you are looking for a orthodontist that will exceed your expectations for your teeth needs!"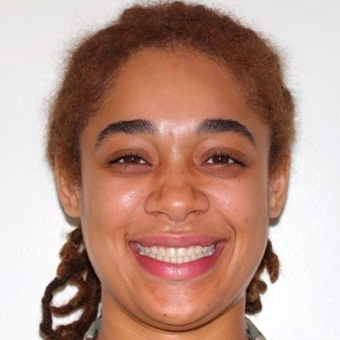 "The entire experience was extremely smooth. The crew is very nice! And the process was quick! Loved every bit of my experience with them!"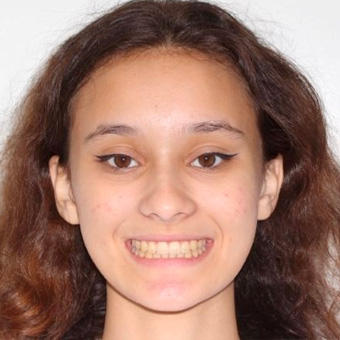 "Dr. Kim and his staff are patient and very kind, I would wholeheartedly recommend Dr. Kim and his amazing staff at both locations."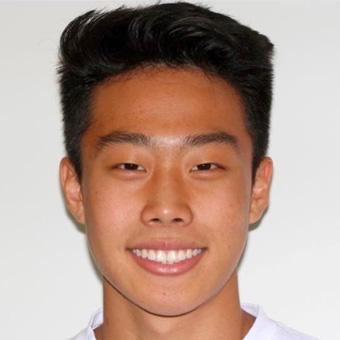 "The office has a very welcoming and pleasant atmosphere. I'd say they are the crème de la crème of what they do. I've thought about it deeply, and genuinely can't find anything I didn't like about my experience. 10/10"