Records Technician Intern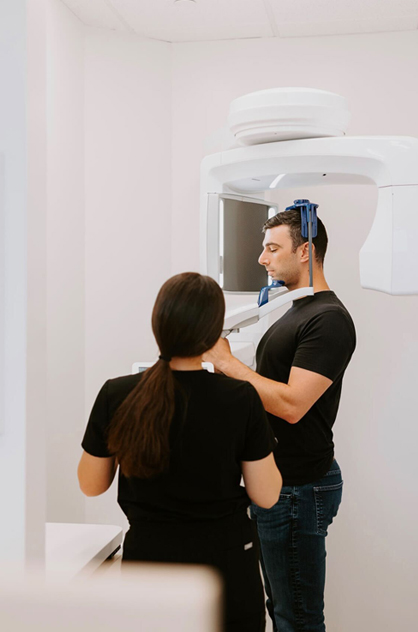 Gain valuable insights and hands-on work experience at a tech-forward, best-in-class ortho practice. Perfect opportunity for those new to ortho or enrolled in Dental Assisting or Dental Administration school to learn on the job. Do well at your internship and it could lead to a salaried, full-time position at Kim Ortho!
Job Responsibilities:
As a Records Technician intern, you'll play a vital role in welcoming new patients to our practice, and taking all initial images. You will learn how to communicate with patients about the records taking process, performing digital charting, taking radiographs, intraoral photographs, and iTero intraoral scans with the guidance of our Records Technician. You will work closely with the Treatment Coordinator to build the value of Kim Orthodontics and elevate the new patient experience during the initial complimentary consultation. You'll also contribute to maintaining a clean and sterile environment. Comprehensive training will be provided to ensure your success in this role.
Job Type: Internship
Job Locations: Ala Moana Center Honolulu, Hawaii and Pearlridge Center Aiea, Hawaii
Work Schedule:
Qualifications:
Dedicated and hard working
Reliable and on time
 Skills and Competencies:

Outstanding verbal and written communication skills
Enthusiasm and high energy
Fast learner and proactive
Detail-oriented and exceptional organizational skills
Dependability and teamwork mentality
Excellent hand-eye coordination
Excellent with computers and technology
 Salary: