Welcome to
Kim Orthodontics
Creating beautiful smiles using cutting-edge technology - Kim Orthodontics is a leader in Invisalign treatment for patients of all ages.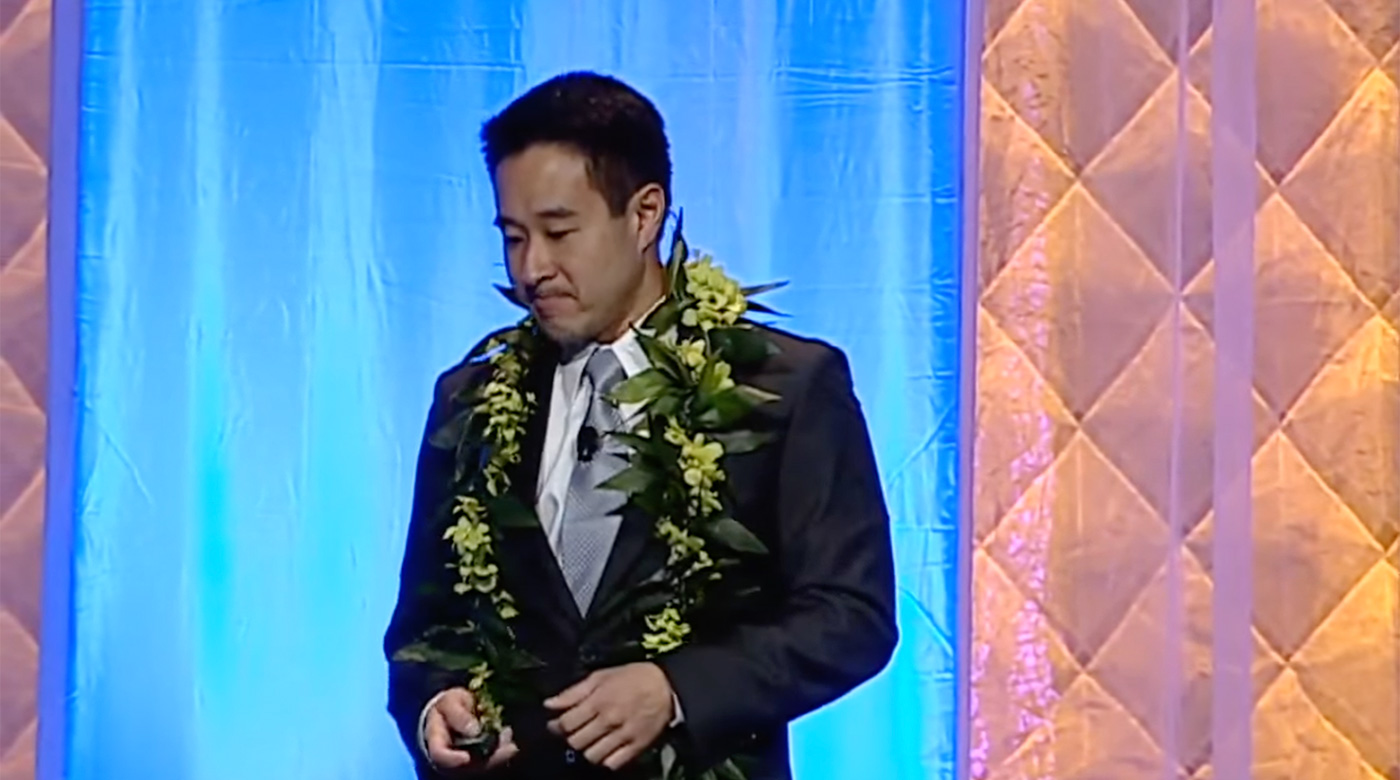 Awards & Recognition
Dr. Gerald Kim was voted Invisalign's 2012-2013 "Best of the Best" Summit Winner. This is one of Invisalign's most prestigious awards and is given to only one orthodontist in North America every two years, for the best treated case using Invisalign. Dr. Gerald Kim and Dr. Mary Kim are are both Invisalign Top 1% Super-Elite Providers, which distinguishes them as being the Top 1% of all Invisalign doctors in the world.
Exclusively Invisalign Providers
Dr. Kim is a Diamond Invisalign provider, meaning he is in the top one percent of Invisalign providers in 2021.
Why is Invisalign superior to braces?
Aesthetic - Fix your smile discreetly today.
Convenience - You no longer need to work around metal braces.
Comfort - Easy to wear aligners that work.
Why choose Kim Orthodontics?
Because Dr. Kim exclusively offers Invisalign, he specializes in treatment plans for children, teens, and adults.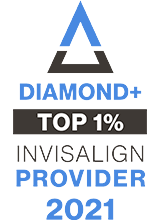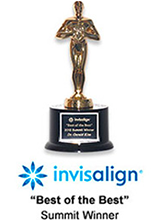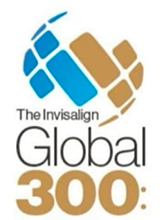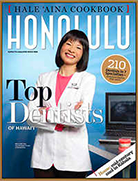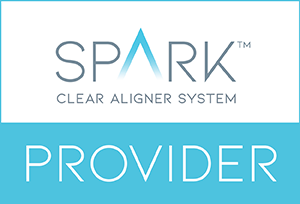 [wps_homepage_journey_block section_video_bg="307″ section_heading="Your Smile Journey" section_description="Premium Clear Aligners made just for you." video_url="#video-url" section_cta_title="Make an Appointment" section_cta_url="#appointment"][wps_homepage_journey_block_child process_title="Tell us your Smile story" process_description="Start of treatment journey with a free consultation
Scans and photos of teeth to understand teeth and jaw alignment
Creation of personalized treatment plan to comfortably move teeth"][wps_homepage_journey_block_child process_title="Expert Treatment Design" process_description="Delivery of custom aligners designed for minimal pain
Attachments placed on teeth to support aligner movements
Inspected for proper fit on patients teeth"][wps_homepage_journey_block_child process_title="Appointments & Check-ins" process_description="Virtual Monitoring with Dental Monitoring app
Send in pictures once a week to check for aligner fit
Change to new aligner set to continue treatment"][wps_homepage_journey_block_child process_title="Finishing Touches" process_description="Virtual Monitoring with Dental Monitoring app
Send in pictures once a week to check for aligner fit
Change to new aligner set to continue treatment"][/wps_homepage_journey_block]
Success Stories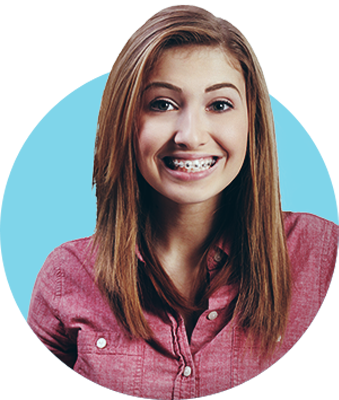 "I had such an amazing experience at Kim Orthodontics! Everyone is so welcoming, understanding and cheerful. They listen to you and remember key details. Very grateful to have found such a great office with amazing staff. Would definitely recommend them to everyone!"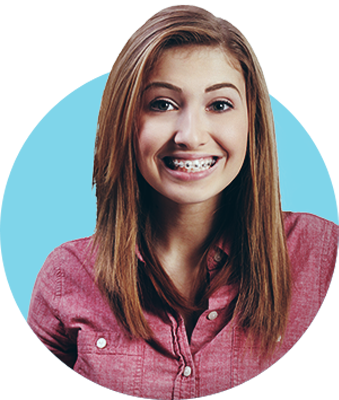 "I had such an amazing experience at Kim Orthodontics! Everyone is so welcoming, understanding and cheerful. They listen to you and remember key details. Very grateful to have found such a great office with amazing staff. Would definitely recommend them to everyone!"